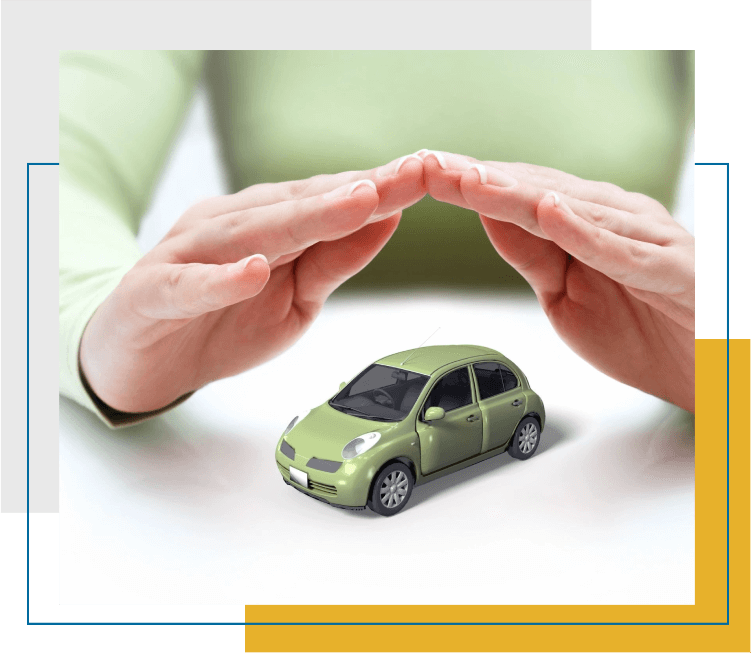 Specialized Vehicle Insurance Coverage
The Hewes Agency LLC offers coverage options for new and classic cars, as well as motocycle, boat, and recreational vehicles.
Call Us for Details
Life Insurance.
Is your Family protected?
Do you have concerns about the right coverage limits and policy-type for your family?
For your business?

Providing protection for the future of your loved ones is the highest priority. Ensuring bills can be paid, homes can be kept, and businesses can continue are essential to financial stability.
Whatever your needs – new policy or customer service – don't hesitate to contact us!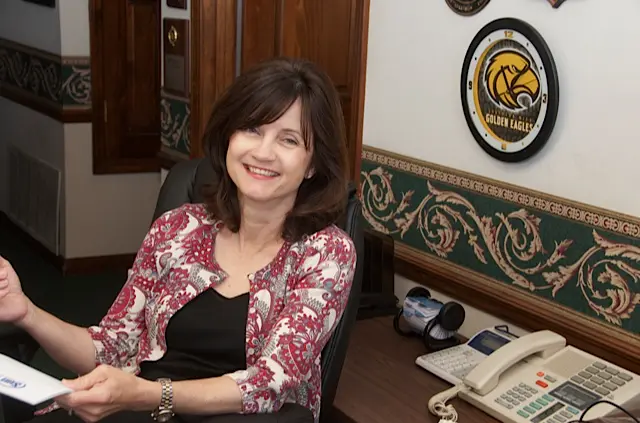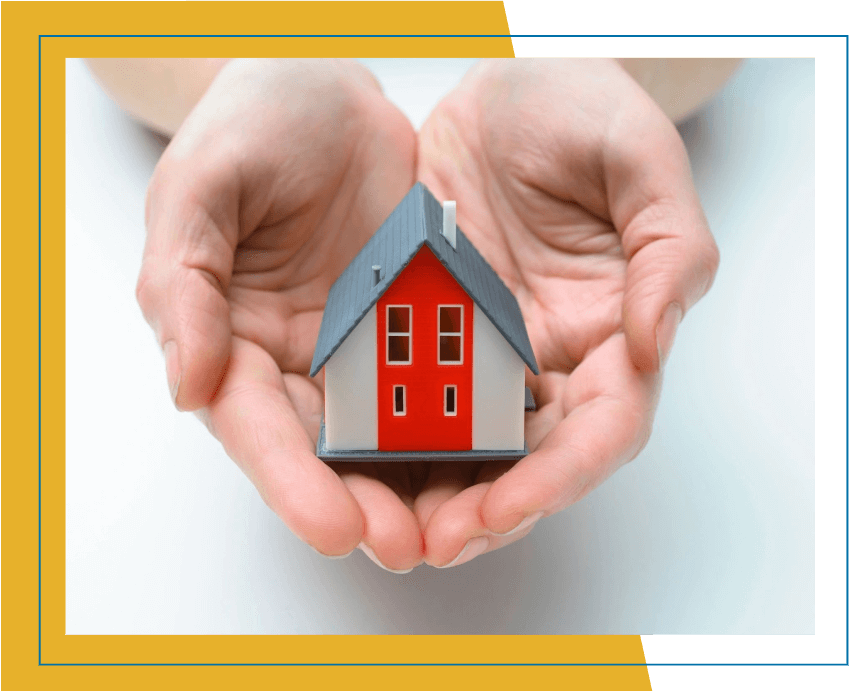 The Hewes Agency, LLC demystifies the process of shopping for home insurance.
We can tailor coverage to your specific needs. Whether home owners, inland marine, wind, flood, or liability, we have the options you are looking for. Personal belongings, liability exposure - including umbrella coverage options - we help you choose the coverage that makes the most sense. 
We identify your business insurance depending on the size, location, and type of the business.