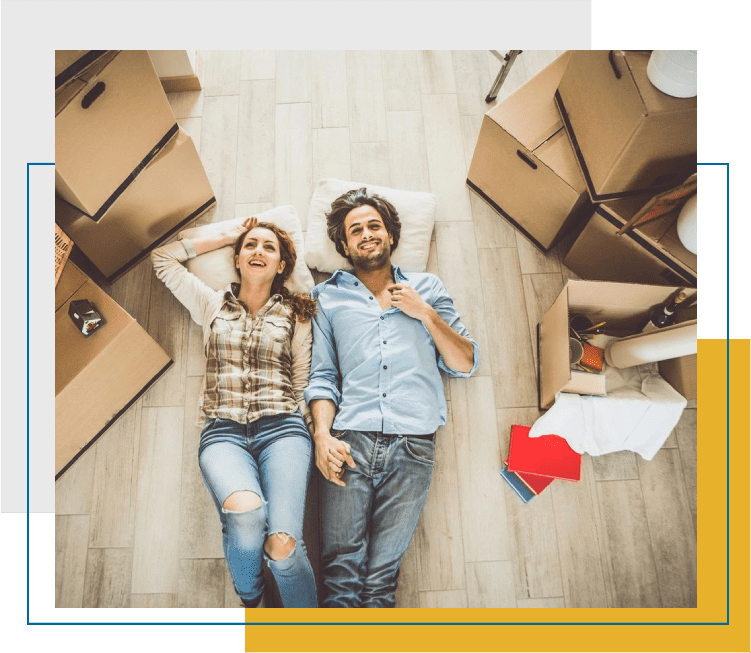 Residential Sales, Property Mangement, and Rentals
Buying or selling a home can be challenging and even stressful for some families. But with Billy Hewes Real Estate we truly care that you have a worry-free experience. Whether it is choosing the best home or saying goodbye to a home you loved, we are here to help your family during this transition.
Commercial Properties and Land Transactions
The same goes with commercial purchases, or land transactions. Let our relationships, experience, and knowledge of the market work for you. In addition, we can provide property management services for your investment and rental properties. We look forward to the opportunity to be of service, and are grateful for the opportunity.